About
Get your products in front of every retailer before they even enter the trade show!
Give your latest and greatest innovations the attention they deserve with the New Product Showcase at Grocery Innovations Canada 2018. The NPS spotlights your products in the most exposed area of the show in the Lobby area before the show entrance. The New Product Showcases will be the first products retailers see when they enter the convention centre.
New Product Showcase highlights all the latest and most innovative trends in grocery in one convenient location, making it an absolute must see area for any grocery professional. Register now to give your brand full exposure and added traffic to your booth!
It is the ONLY way to give your products a chance to be crowned as a 'Top 10 in Grocery' winner at Grocery Innovations Canada.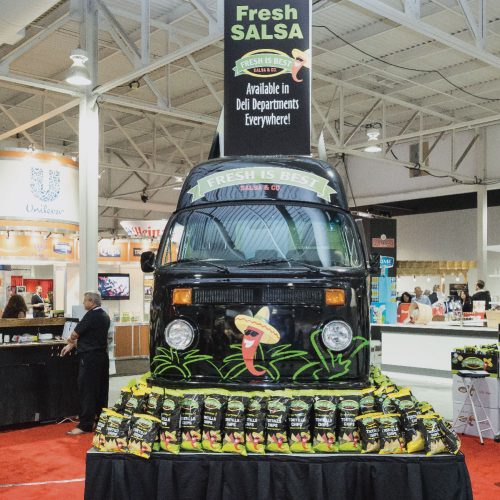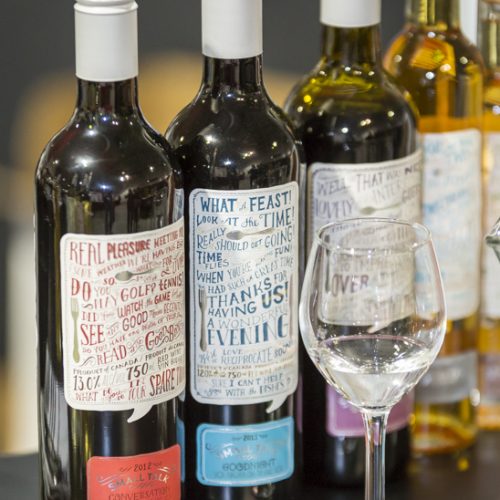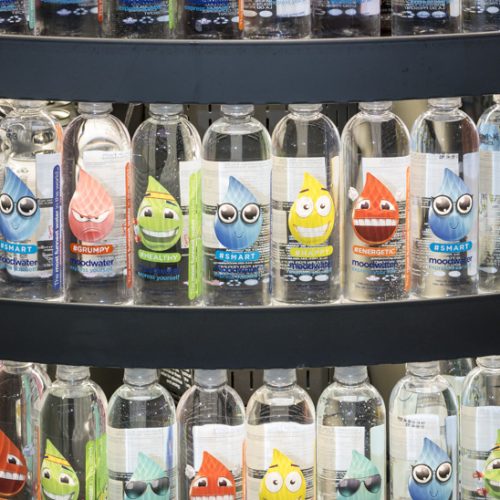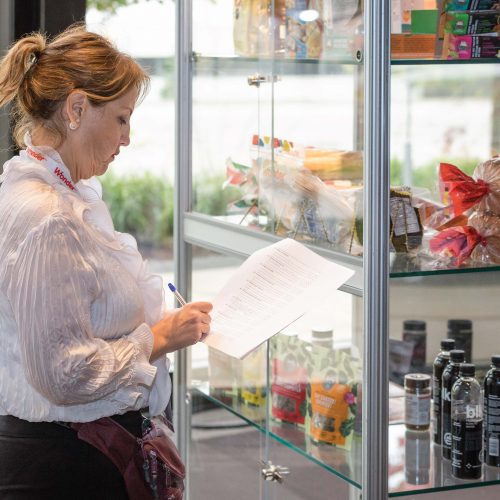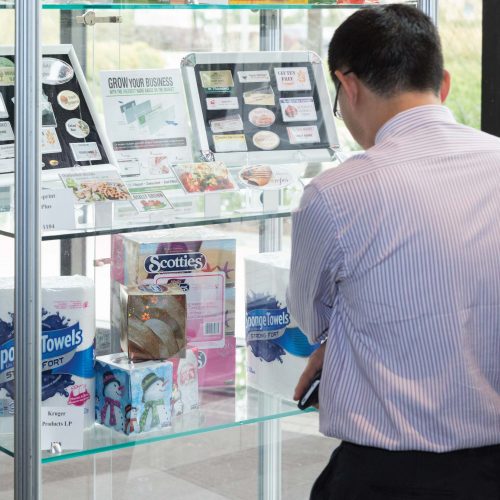 Benefits of New Product Showcase
100% exposure to thousands of qualified buyers
Increased traffic to your booth
Second location for your products
Enhanced media coverage
Increased brand awareness with a second location promoting your products
The exclusive chance to be named as a 'Top 10 in Grocery' winner
Your New Product Showcase space includes:
Your choice of size (single space, shelf, whole unit, customizable free standing unit)
Identification tent-card
Exclusive opportunity to be part of the 'Top 10 in Grocery' Contest
New Product Showcase Options
NEW PRODUCT SHOWCASE APPLICATION & GUIDELINES
Top 10 winners from GIC 2017
KEFIR+ Overnight Oats
A&M Gourmet Foods Inc.
Ready-To-Eat Fresh Fruits & Vegetables
Nature Knows Inc.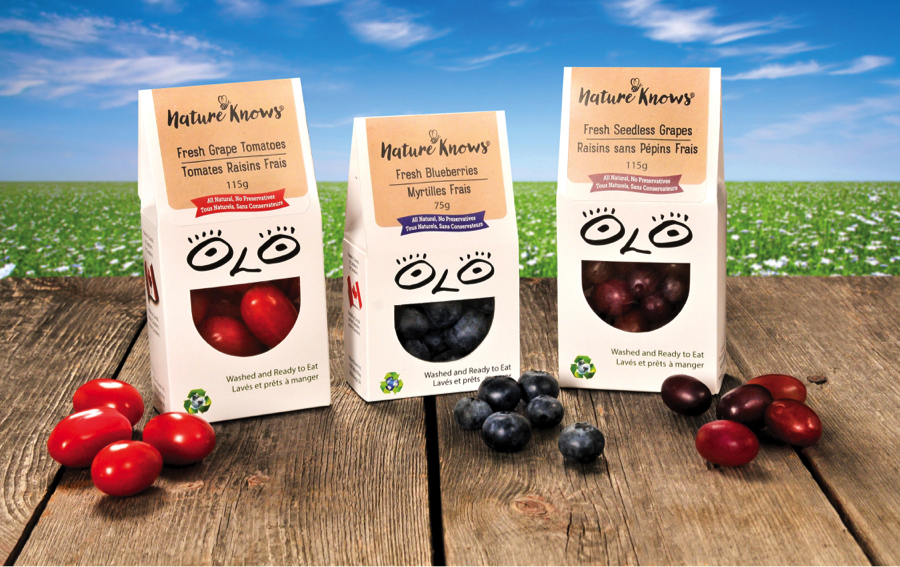 EGGbakes
Burnbrae Farms Ltd.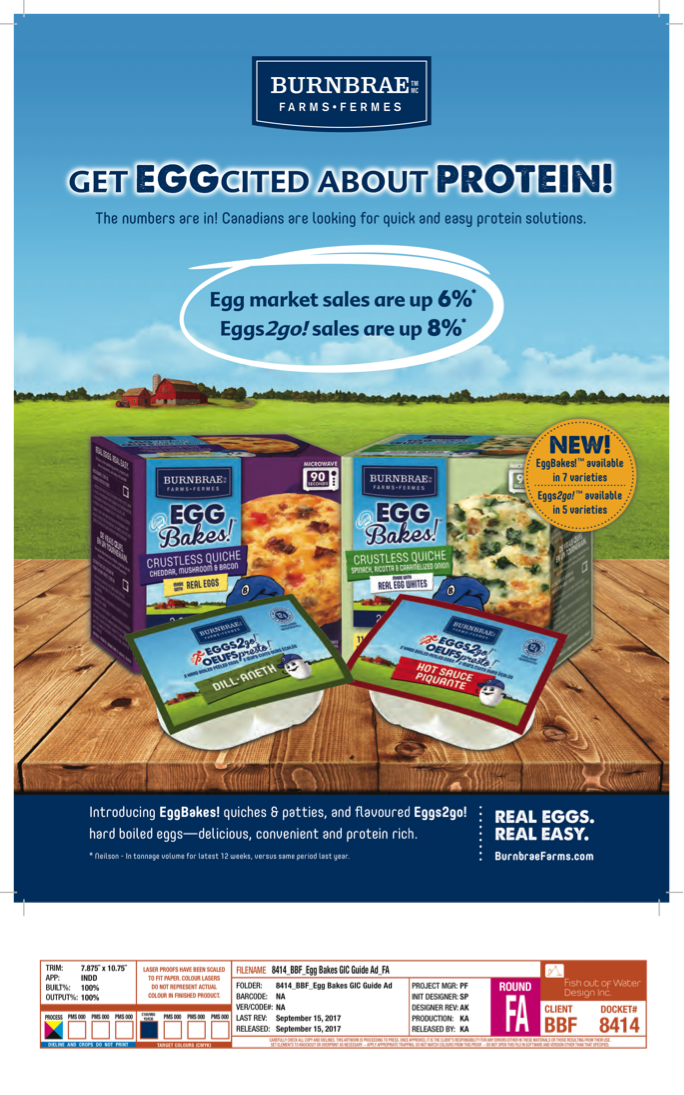 Cold Brew Coffee
Point Blank Cold Brew
Sundried Tomato & Basil
Fauxmagerie Zengarry
Royal Truffle Mills Twins
SeussFinest
Organic Manuka Honey Drops
Tree of Life Canada
PrOATein Premium Nutritional Bar
PrOATein
Wild Keta Bacon Style Salmon
Simply West Coast